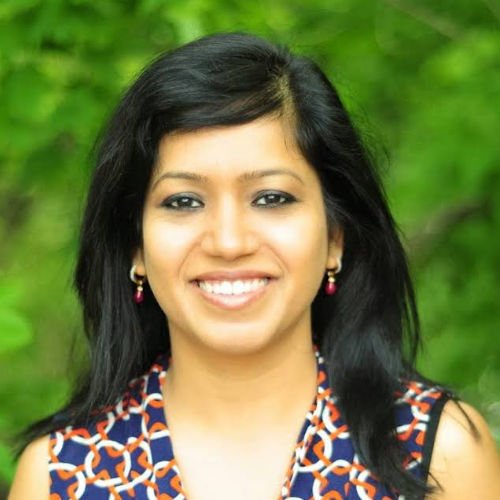 Dr.Charu Sharma
Dr. Charu Sharma received her Doctor of Dental Surgery degree from the New York University She has been practicing as a successful dentist for 20 years and has been proudly serving Kitchener community and families at Greenbrook dentistry formerly owned by Dr Prange Her areas of interest and expertise include general dentistry , cosmetic treatment including crowns and veneers, and root canal treatments and Invisalign.
Dr. Charu Sharma BDS, DDS, is passionate about dentistry and enjoys creating positive changes in the lives of her patients. She has successfully completed a number of continuing education courses in the areas of endodontics, periodontics, cosmetic dentistry and orthodontics. She brings high quality expertise to dental care, ensuring her patients receive the utmost care and attention. She emphasizes patient education as being critical to overall treatment and believes in making every visit informative as well as directed towards each patient's specific needs.
She enjoys working with both children and adults and loves creating smiles in a warm and friendly environment. In her spare time she enjoys painting and spending time with her husband and her Daughter.