About Greenbrook Dentistry
General, Cosmetic, and Restorative Dentistry
Our Practice & Aim
All our dental practices are designed with your comfort and convenience in mind. Working around your busy lifestyle, we offer early, evening and weekend appointment times and treatment plans to closely suit you. We pride ourselves on our state-of-the-art technology and a team of highly qualified and experienced clinicians ready to deliver the very best in dental care.
We know how important it is to love your smile. Our aim is to assure you, you'll be as comfortable and informed as possible throughout any treatment we give you. We'll break down the cost, length and number of appointments as well as all precautions you may need to take during your treatment in detail so we can be sure you'll feel at ease and relaxed at any of our practices.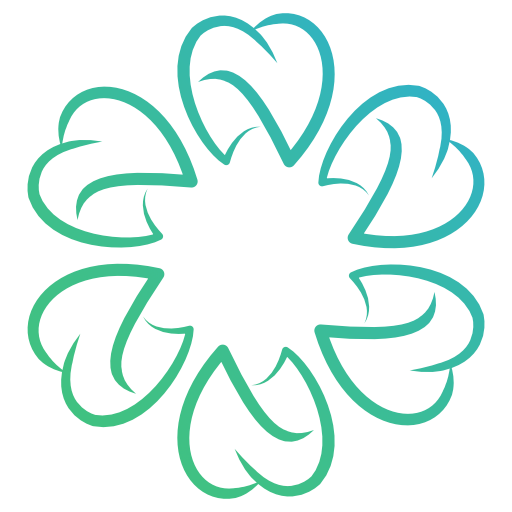 Why choose us?
Your smile is one of your most valuable assets. We also understand the massive impact that your smile can have on your health and well-being. With modern and safe dental practices, we work with you to find a personal treatment plan.
Our friendly staff are always on hand to talk you through how we can help you achieve your perfect smile.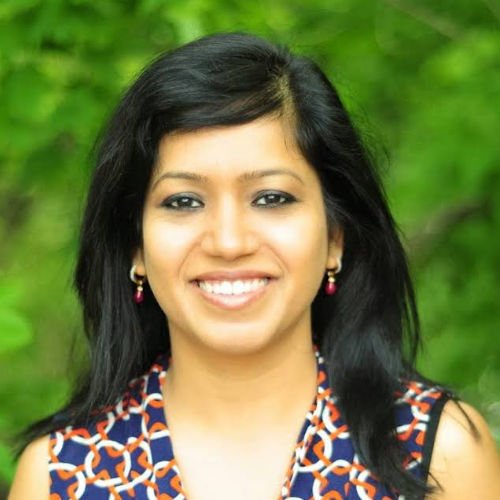 Dr. Charu Sharma
Dentist
Available Monday, Thursday and Fridays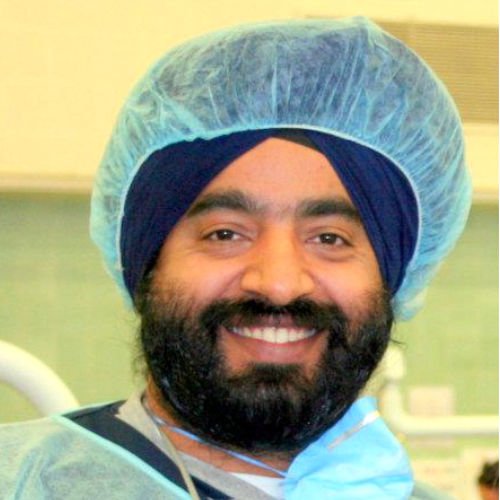 Dr. Kavinder Jodhka
Dentist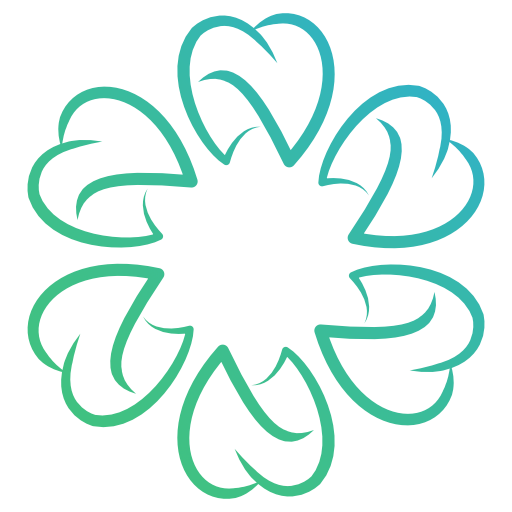 Deborah
Registered Dental Hygienist