A Brighter Dental Experience
General, Cosmetic, and Restorative Dentistry
Call The Office
+1-519-578-1340
Office Location
395 Greenbrook Drive Suite 27 Kitchener, Ontario N2M 4K1 Canada
Email Us
greenbrookdentistry@gmail.com
Welcome to Greenbrook Dentistry
Greenbrook Dentistry provides our patients with the best solution for any type of dental problem. We are proud to offer a complete set of in-house procedures and products that can be combined to achieve your desired cosmetic dental results.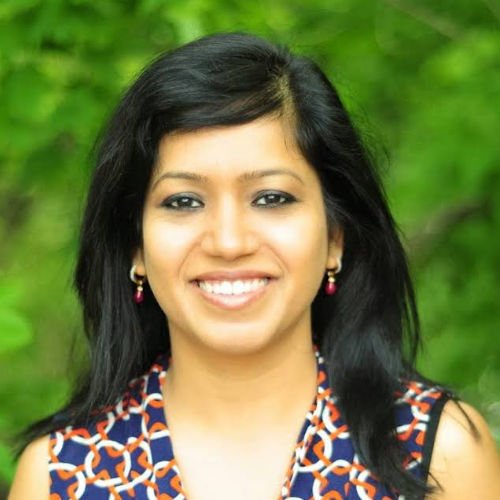 Dr. Charu Sharma
Dentist
Available Monday, Thursday and Fridays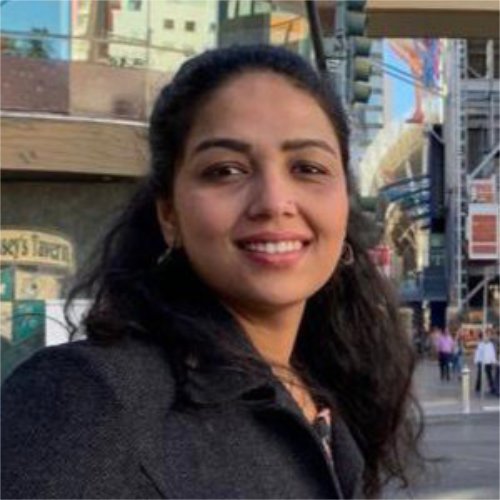 Dr. Richu Sood
Dentist
Available Tuesdays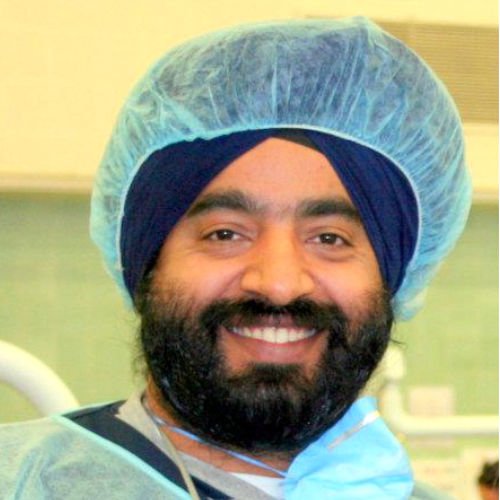 Dr. Kavinder Jodhka
Dentist
They laugh at my lame jokes, they clean my teeth, they make sure to badger me about not flossing, they make my family happy. I don't think it would be unreasonable to ask for a scalp massage while getting my teeth cleaned. Then I could lie to myself and think I'm going to the spa, not the dentist. The dental hygienist (I'm sorry, I don't know your name, but I know so much about you!) and Dr. Sharma are fantastic. Support staff are friendly and helpful. I hope my insurance company pays them enough for them to hopefully expand the business into something a bit less crowded.
Fantastic people and services. My family loves Dr. Sharma. She and her staff are friendly, skilled and professional. We have been going to Greenbrook for years and wouldn't think of going anywhere else.
Dr. Sharma is an excellent dentist. I have had several very difficult problems with my teeth and she has fixed them better than would be expected. The ladies at the desk are thoughtful and always very helpful. I wish I had found Dr. Sharma a long time ago - she's the BEST.